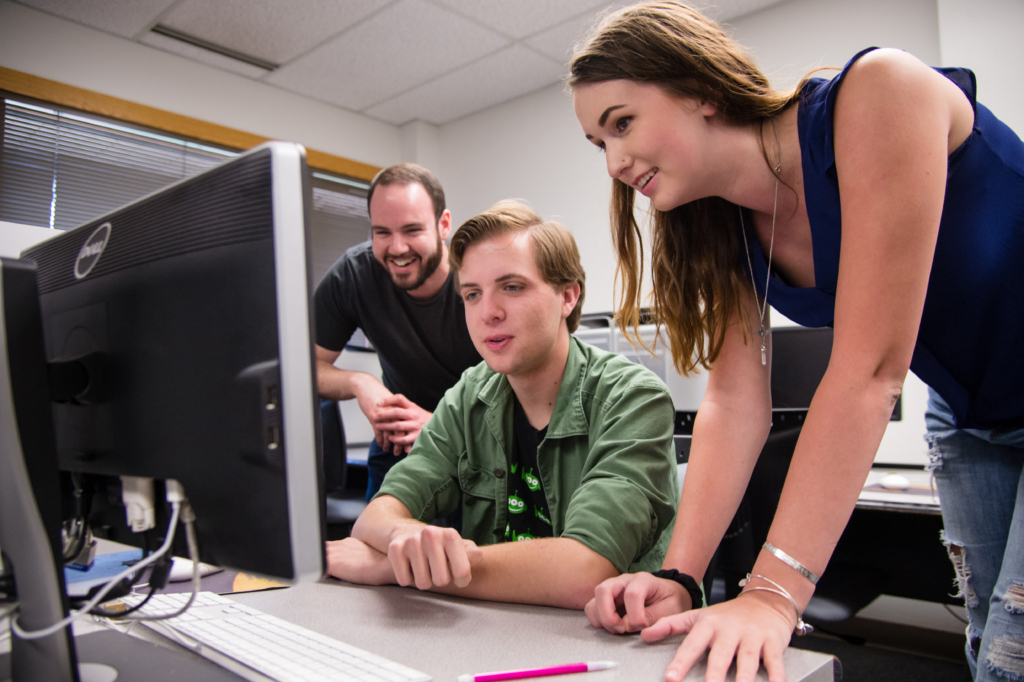 Whether a company wants to safely store their data or an individual is worried about their personal information online, cybersecurity is an important part of today's world. A degree in computer science is the first step to getting into the sphere of cybersecurity, and can give you the foundation you need to make an impact in this in-demand field.
Webster University Geneva offers a computer science Bachelor's degree. With the option to declare an emphasis in Cybersecurity, students are able to follow their passions and get familiar with this fast-growing sector. Read on to learn more about this program and why Switzerland is a great location to study computer science!
1. Global Impact
Cybersecurity has grown to be one of the world's most pressing technology-related concerns. Here at Webster, students get to study in the heart of Europe while interacting with other students from all over the globe. This global perspective, felt from the moment you step onto the campus, creates the perfect roadmap for an education in a global context.
A Computer Science and Cybersecurity alumni, Wayel Ahmed, put it best, saying, "Webster University is not only an educational institute, it is a holistic experience that provides knowledge, career support and a great selection of social and networking opportunities."
2. Geneva Is a Hub for Computer Science in Switzerland
Geneva has a longstanding history with the founding of the internet and is home to CERN, the headquarters for the International Telecommunications Union and is an Engagement Center for ICANN. These connections prove to put students in a unique and favorable position when they study computer science in Switzerland.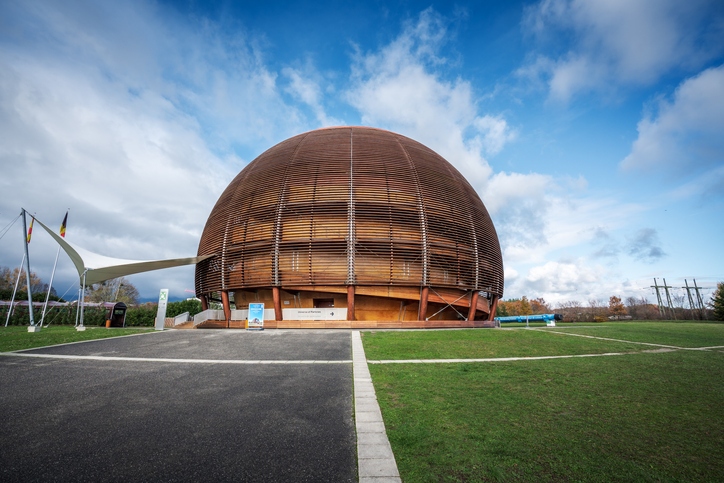 There is also increasing demand and not enough talent to fill roles, which means that cybersecurity professionals are highly sought after. If you're looking to launch a career in cybersecurity, then Switzerland—and Geneva in particular—make for a great place to pursue your studies.
3. There Are Plenty of Startups and Companies in Cybersecurity
Startups and companies around Switzerland are instrumental in the world of cybersecurity. It's the home of companies like Kyos, Dreamlab Technologies, Rocketlab, LUCY Security and many more. Proximity to so many companies provides a stimulating environment for those who pursue our computer science undergraduate and graduate degrees in Switzerland. Webster University Geneva also offers over 250 internship opportunities to help students set themselves up to achieve their career goals, making our program a great option for gaining practical experience in your field.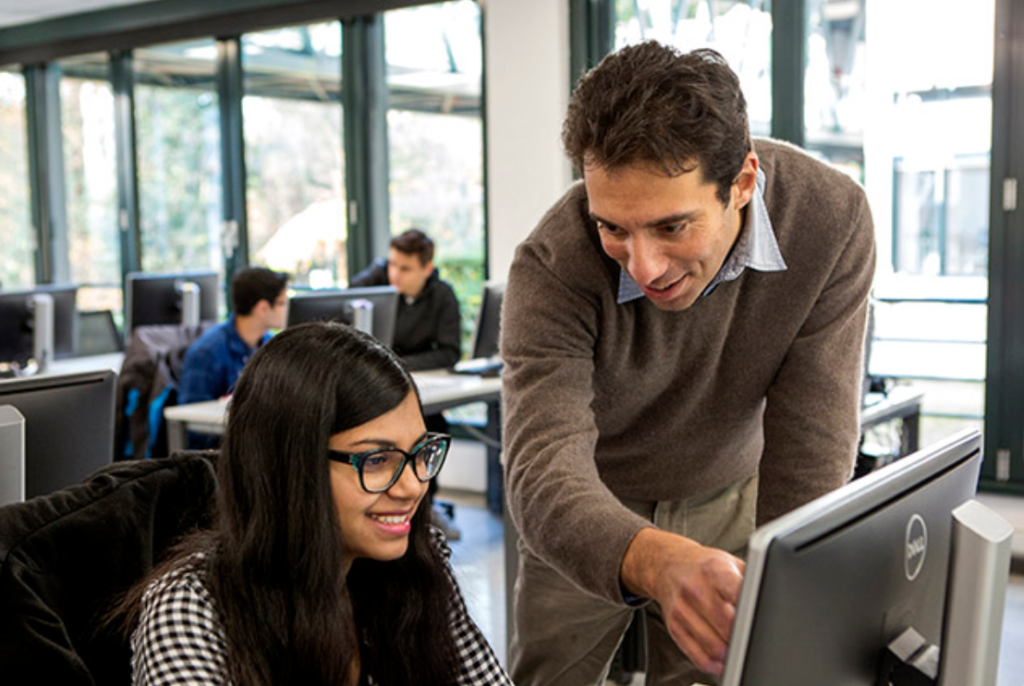 4. Switzerland's Political Stability Helps Cybersecurity Pursuits
Switzerland benefits from its longstanding neutrality and political stability. This stability makes it an ideal hub for cybersecurity. With a high level of privacy protection combined with top-notch internet infrastructure, it is seen as very desirable to study cybersecurity in Switzerland. 
5. High Concentration of Local Advocacy for Cybersecurity
Many local organizations advocate for international governance of the internet, from the Geneva Internet Platform to the Geneva Initiative. With such a strong local presence, students gain value outside of the classroom when they study computer technology in Switzerland.
Webster often interacts with these local initiatives to get students involved in the real world and in their local communities. We host conferences, when safe to do so, on topics such as the Internet of Things. Inside and outside of the classroom, Webster University Geneva serves its students through connection, innovation, networking and a great educational experience.
Contact Webster for more information!
Interested in your options for computer science at private universities in Switzerland?
Request more information
Loading...